The cryptocurrency industry is an ever-changing one, with new projects and influential figures entering the market with each passing year. The space has developed from just a simple concept into a formidable force in just a few short years. This article is, as it is merited as we look ahead toward 2023, a tribute to the
top cryptocurrency trailblazers and troublemakers
of the previous year.
These are the people and organizations who, for better or worse, had a big impact on the crypto industry. They defined the world of crypto in the year 2022, whether by pushing the limit of innovation or indulging in dishonest or nefarious acts.
Let's start with the heroes of the industry — the ones that managed to be the shining light that guided crypto towards improvement in 2022.  
Ethereum's Core Developers
The first profile on the CoinStats list of the top crypto heroes in 2022 is none other than the Ethereum core development team responsible for the Merge, Ethereum's long-awaited upgrade to the Proof-of-Stake (PoS) consensus mechanism. 
After years of development and testing, Ethereum's successful upgrade, compared to the moon landing for blockchains, came to fruition earlier this year. In fact, over a hundred developers have been working for several years to make Ethereum's seamless transition from PoW to PoS possible.
Ethereum's core developers have earned their spot at the top 2022 crypto heroes list. 
Michael Saylor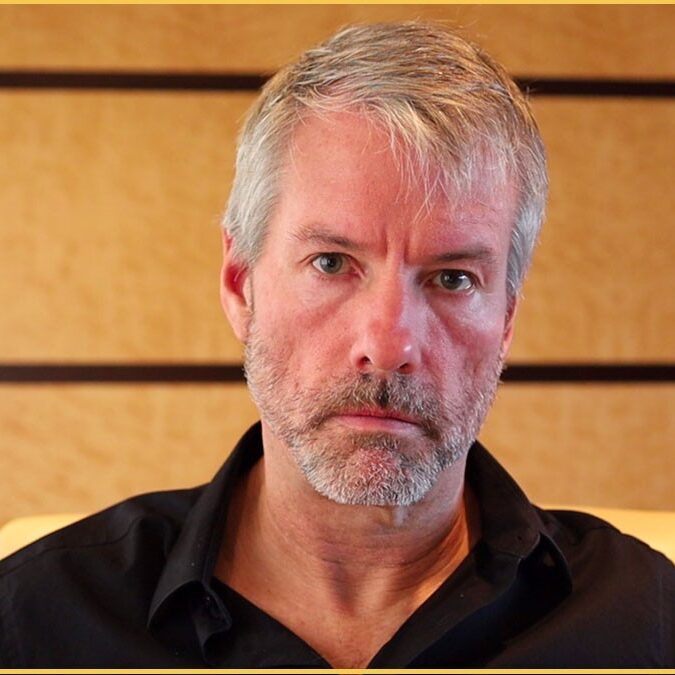 It goes without saying that any crypto heroes list would be incomplete without at least one Bitcoin maximalist. Michael Saylor is certainly one of the most prominent crypto personas, known for its sturdy bullish stance towards Bitcoin, even during bear markets.
While he stepped down from the position of CEO of MicroStrategy, Saylor is still devoted both to the company and to Bitcoin. 
One of his recent tweets shows exactly that — MicroStrategy increased its holdings by 2,500 during its latest purchase, with the company only selling a slight amount of BTC for tax purposes. As per its latest report, MicroStrategy now holds 132,500 bitcoins on its balance sheet.
Saylor, on the other hand, is continuously speaking up about Bitcoin and posting bullish tweets.
Ryan Wyatt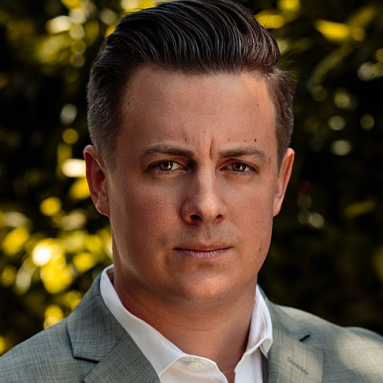 Ryan Wyatt, the CEO of Polygon, was one more shining star in the world of crypto in the past year. Polygon's business development team has managed to land partnerships with numerous major brands interested in the web3 space, including Nike, Starbucks, Reddit, Meta, and Robinhood. 
After joining Polygon Studios in February of 2022, Wyatt expanded the company's business development team, brought in a salesforce with pedigree, and started forming partnerships with mainstream companies.
Polygon has recently announced a web3-focused artist incubator in partnership with Mastercard.
Wyatt earned his spot on the list for furthering the cause of crypto, and spreading the worldwide adoption of the technology. 
Senators Lummis and Gillibrand
It's no over-exaggeration to say that many US lawmakers remain oblivious toward the crypto market and its potential. However, two beacons of hope presented themselves in the form of Senators Cynthia Lummis and Kirsten Gillibrand.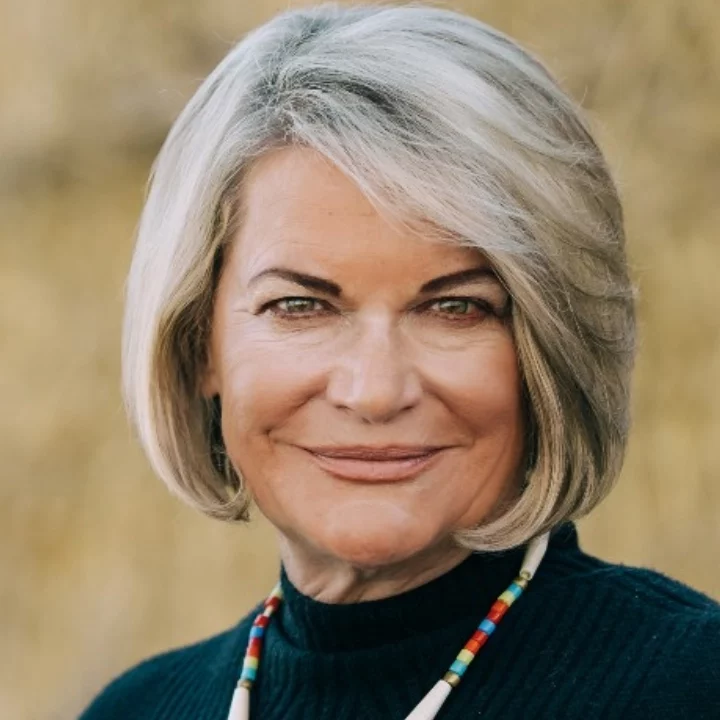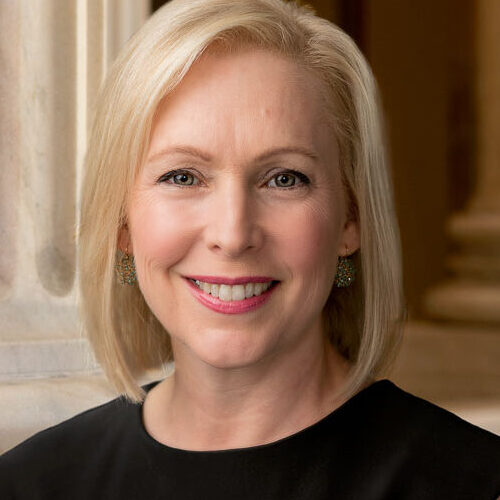 Earlier in 2022, the duo drafted a bill called the Lummis-Gillibrand Responsible Financial Innovation Act, proposing a comprehensive framework for the governance of digital currencies. 
This bill represents a revolt against the SEC's lack of clarity in the digital currency space, and aims to categorize crypto into three categories: commodities, securities and ancillary assets.
The fact that the two US Senators have made strides toward understanding crypto and regulating it properly has earned them the spot on this year's list. 
ZachXBT and Coffezilla
Last but not least, our list wouldn't be complete without those who fought for a better crypto industry — one without fraud and scams. 
ZachXBT is a pseudonymous on-chain vigilante that does detailed on-chain research with the aim of preventing rug pulls and scams. His research has brought real-world consequences for some scammers, most notably the alleged phishing scammers who orchestrated the theft of $2.5 million worth of Bored Ape Yacht Club NFT. 
Along the same line, YouTuber Stephen Findeisen, better known as Coffeezilla, has been working with the same goal in mind. Coffeezilla has been a valiant fighter against online gurus and scam artists, with his work in exposing the possible FTX corruption putting him on the list. 
While traditional news outlet interviewers failed to extract valuable information from SBF, Findeisen managed to do so — and with style!
Villains 🦹🏻
Where there are heroes, there are villains. The year 2022 certainly had its fair share of nefarious activities. Let's see who made the list of crypto villains! 
Sam Bankman-Fried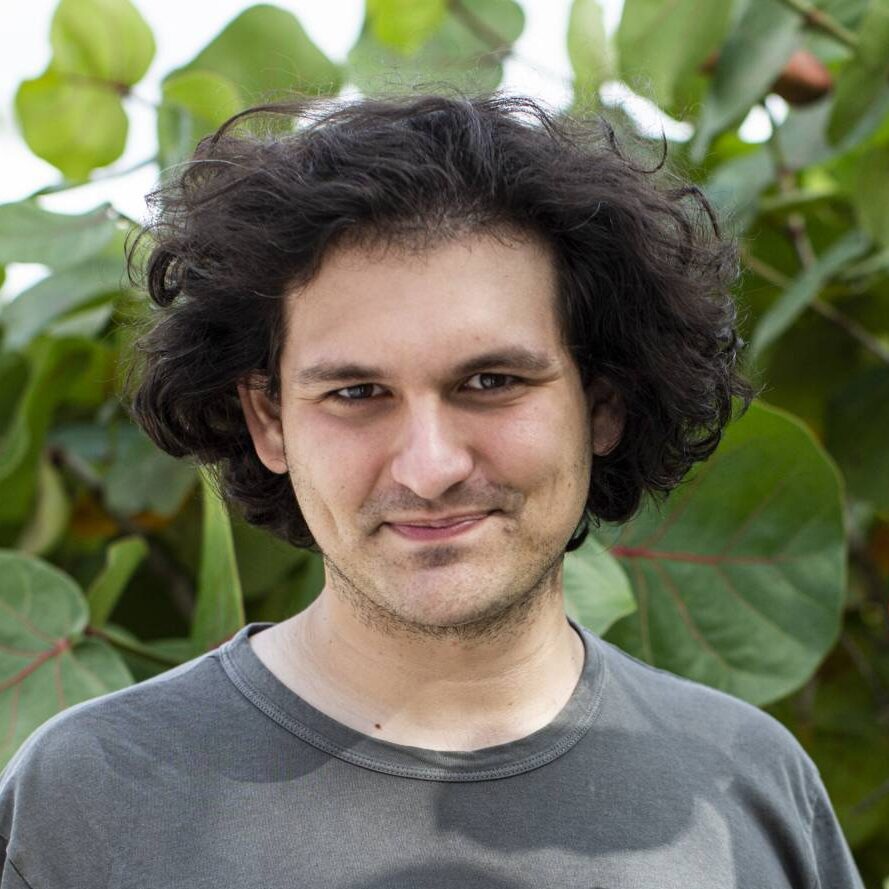 The main villain of the year spot certainly goes to Sam Bankman-Fried (SBF), the former CEO of FTX — a crypto exchange last valued at $32 billion. 
FTX collapsed in early November 2022 following a report showing potential solvency concerns, as well as potential user funds comingling involving trading firm Alameda Research. 
Bankman-Fried was arrested and jailed in the Bahamas on Dec 12, 2022, and was later extradited to the US on numerous charges related to alleged fraudulent activities while running FTX.
The collapse of FTX has left thousands of its customers empty-handed, which is reason enough to put SBF at our top spot of crypto villains of 2022. 
Do Kwon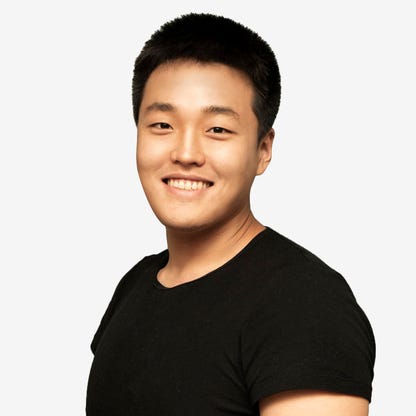 At close second on our crypto villain list, we have Do Kwon, the co-founder of Terra. 
Terra was one of the largest projects in crypto, with its algorithmic stablecoin TerrsUSD (UST) standing at the forefront of the project and being an example of a fully-operational non-backed stablecoin. However, the "fully-operational" part of the equation fell under water once the project entered a death spiral, which erased $45 billion worth of capital in just seven days. 
The catastrophic crash of Terra affected several hundred thousand investors directly and the entire crypto market indirectly, leading to a class-action lawsuit against Kwon. The South Korean government is on the lookout for Kwon, who is currently on the run. 
Alex Mashinsky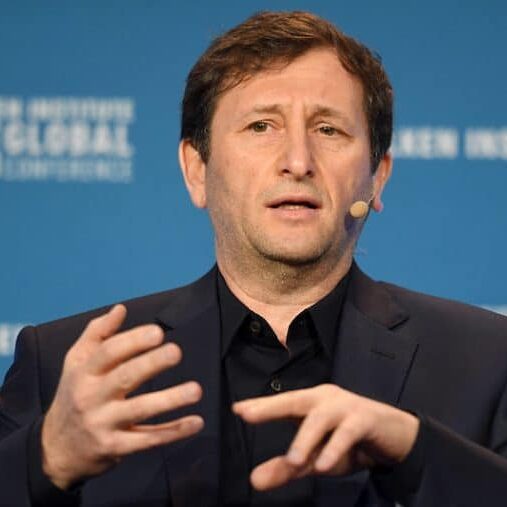 Alex Mashinsky is the founder and former CEO of Celsius Network, as well as the person taking the 3rd spot on our crypto villains list for the year 2022. 
Celsius, which was formerly one of the largest crypto lending platforms in the world, suddenly froze all customer-to-platform interactions in June 2022. Shortly after, the company filed for Chapter 11 bankruptcy, revealing a $1.2 billion loss on its statements. At the time of its crash, Celsius had $4.3 billion in assets, as well as losses of close to $5.5 billion. 
Mashinsky ended up on our list not only because of Celsius' bankruptcy and shady practices, but also because of his $10 million withdrawal just one month before the event occurred. 
Su Zhu, Kyle Davies and Stephen Ehrlich 
Last but not least, our list wouldn't be complete without mentioning Three Arrows Capital and Voyager Digital, as well as its founders Su Zhu, Kyle Davies, and Stephen Ehrlich. 
What led both of the firms to their downfall was their uncollateralized borrowing. As of July 2022, the crypto hedge fund's bankruptcy filings show the firm was over $3.5 billion in the negative.
On the other hand, Voyager filed Chapter 11 bankruptcy just four days after the Celsius bankruptcy. Voyager's statements have shown that one of the main reasons for the collapse was a $670 million loan to 3AC. 
This event has instilled fear in the market (both on the institutional and retail side) and now acts as a case for more transparency in crypto fund handling. 
Gray Area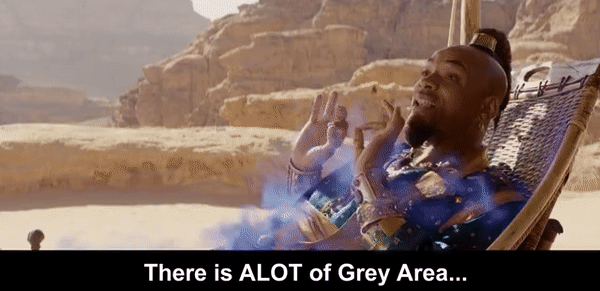 Last but not least, we got the gray area. The world is not black and white, and neither is our crypto heroes and villains list. Here are some of the most influential personas of 2022 that didn't make either the list of heroes or villains. 
Changpeng Zhao (CZ)
While most of the crypto industry regards him as a hero, the CEO of Binance didn't end up on our list of heroes for a couple of reasons. 
First and foremost, his tweets and public statements toward other crypto exchanges (most notably FTX before its downfall) were most likely fueled by an agenda that caused more harm than good to the market. 
Furthermore, Binance's attempt to provide transparency to its users via proof of reserves has raised a few red flags, according to some analysts. 
On the other hand, CZ has shown its prowess as a CEO, with Binance only growing in influence in recent months. Additionally, Zhao claims to have not made any major layoffs in the time when most crypto exchanges laid off thousands of their employees.
These reasons made us put CZ in the gray area of our list. 
Brian Armstrong 
Another influential person that didn't end up on our heroes and villains list is Brian Armstrong, co-founder and CEO of Coinbase. 
Armstrong has been a vocal critic of how the US has been handling crypto regulation, essentially creating an anti-DeFi firewall. He was also one of the most vocal advocates of not sanctioning Tornado Cash's smart contract addresses, even pleading to fund a lawsuit with the aim of annulling the US government's actions. His commitment to decentralization and transparency was also visible during his announcement that he would rather halt Coinbase's Ethereum staking services than censor transactions sanctioned by the US government. 
However, Armstrong has also been one of the first CEOs to participate in mass layoffs during the crypto winter. Coinbase has shed over 18% of its workforce over the months, with the most notable layoff being in June when the company fired close to 1,200 of its employees. 
The company also rescinded job offers from candidates, some of whom had given up other offers to work at Coinbase. Numerous influential figures claimed that the layoffs could have been conducted in a more proper way. 
More recently, the company decided to lay off a further 20% of its staff, which comes up to around 950 people. This brings the total to over 2,100 people in just a couple of months.
Arthur Hayes
Last but not least, we have Arthur Hayes, most known for founding BitMEX, the first Bitcoin derivatives exchange ever. 
Apart from founding BitMEX, he has invented perpetual swaps, and become the first African American billionaire. While his accomplishments as a builder cannot be denied, he had his fair share of controversy and clashes with the law. 
His contribution in 2022 came in the form of guiding crypto enthusiasts with his long-form posts and providing commentary on recent events and the potential of the technology. 
However, his past actions have solidified him in the gray area part of our list — despite his recent contributions, we can't ignore his previous actions. 
CoinStats Blog